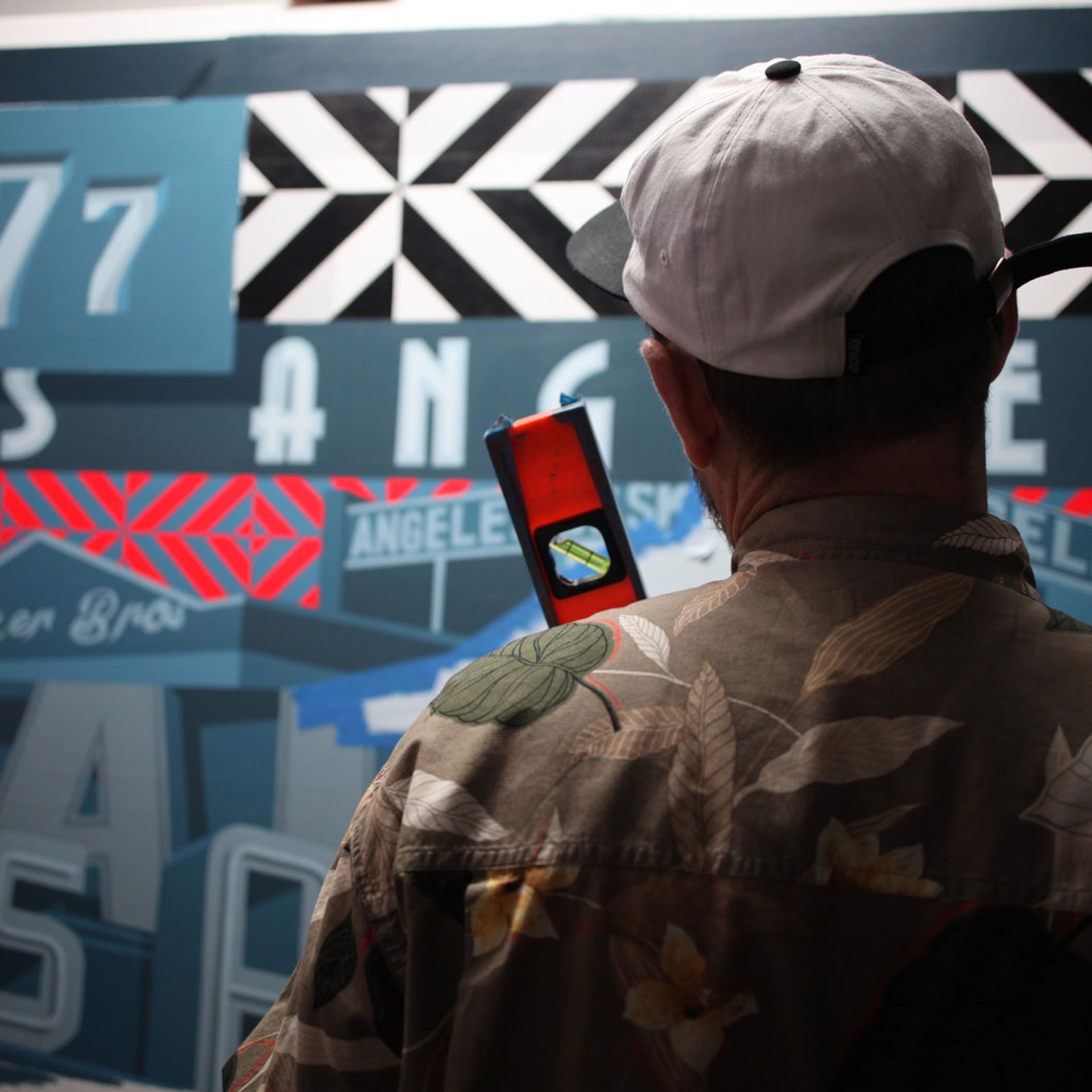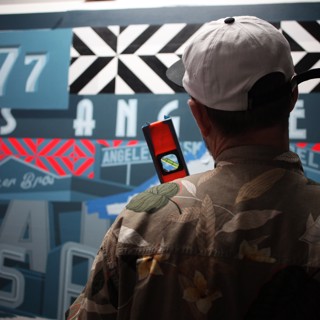 Trav is a Los Angeles-based artist whose work explores the shifting role of the physical space as consumers are driven further into their devices.
Trav's dynamic collages pull together artifacts and inspirations from the golden era of retail and entertainment, both real and imagined, while paying homage to the stylized iconography of a bygone era.
Trav's work can be found throughout the world. He balances his graffiti and fine art practice with corporate commissions for brands like Google and Budweiser, and creates large-scale public works around this narrative to give back to the community.
Straddling the line between graffiti and fine art, he believes living life on your own terms is essential to his process.
Read More