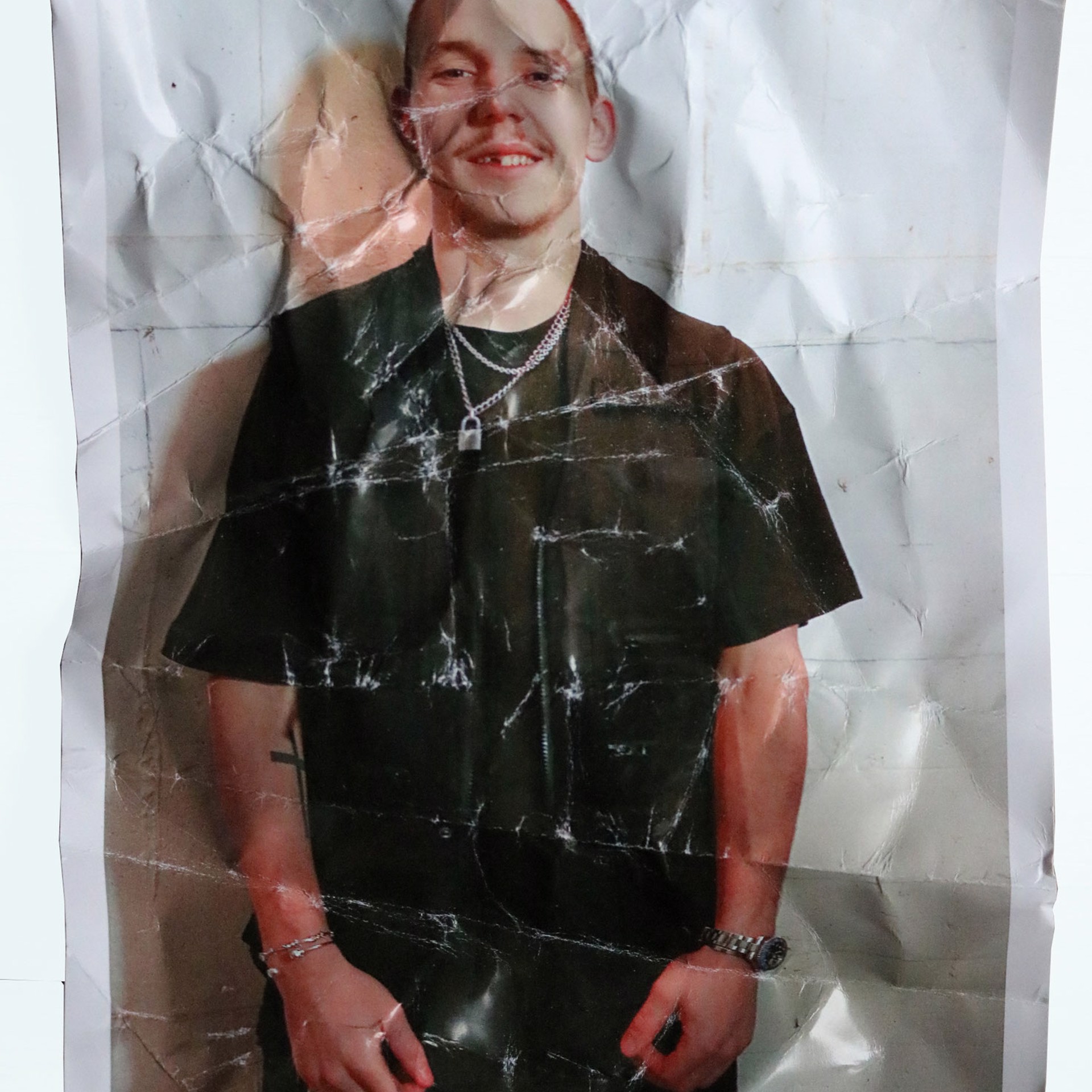 It was the unconventional way how Johannes came to arts.
Due to the years of ice hockey, Johannes was always part of a group movement. It was a break free of never really having a place or a mindset besides group thinking. Art gives him a place. A place to have freedom. A place to develop. A place to grow.
The aspiration of pushing boundaries got bigger and bigger when he moved to Halle. As he started painting at the age of 18, he found his passion for the first time. He developed the mindset of self-expression which is growing day by day.
End of 2018, Johannes created next big milestones towards his unique way of painting. He started painting on 12 mm MDF wood panels. Every shape of his artworks is 100% unique.
Together with his eye & passion for photography, Johannes developed a combination of abstract creation, deconstruction and realistic painting which result in his paintings on acrylic wood panels.
It's Johannes' biggest passion to work the limitless way continuously.
Read More