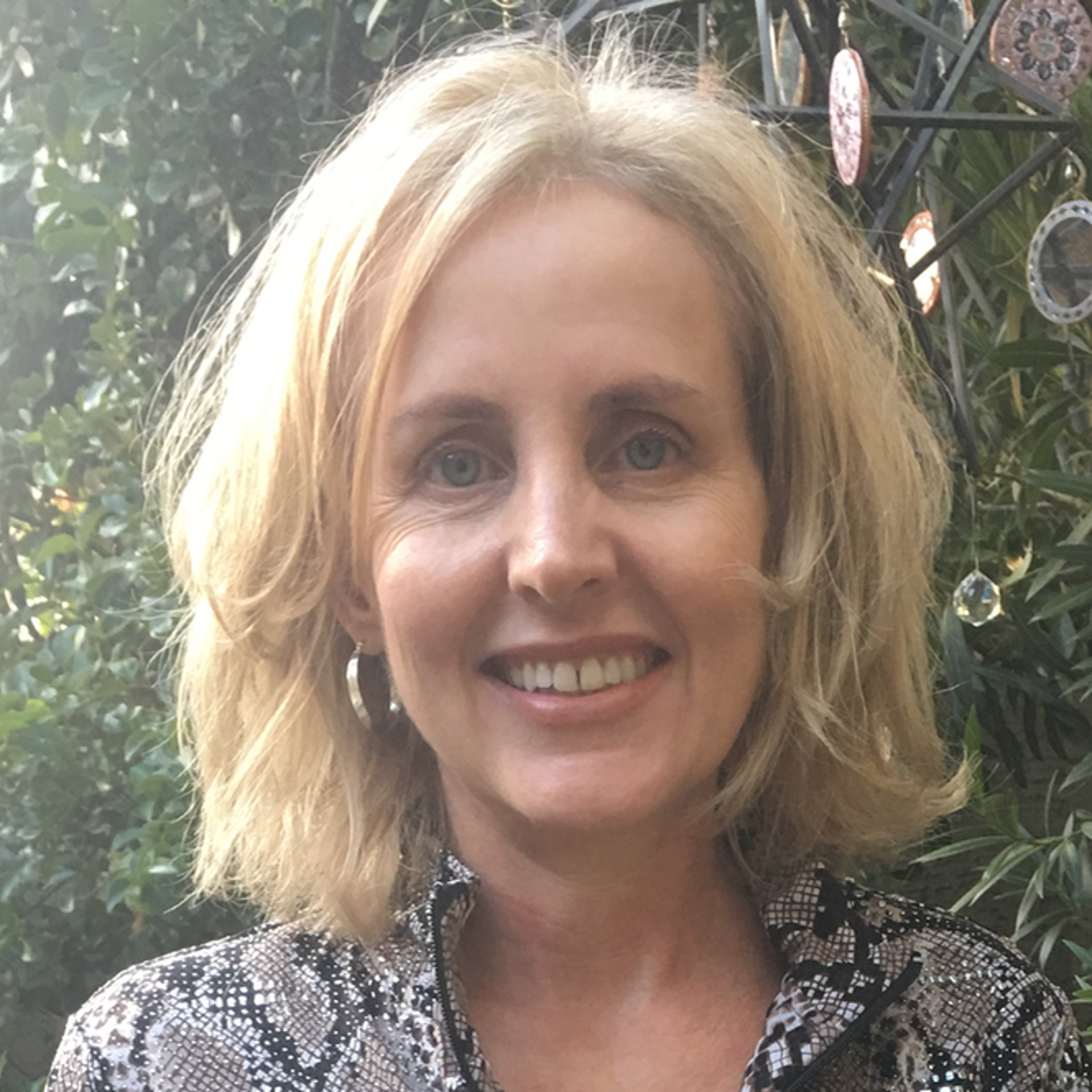 Karen works as a digital product designer. She has designed products for companies such as Uber, Oracle, Wells Fargo and numerous startups. On her down-time, she enjoys hiking and marveling about the stunning beauty in the natural world. Her art is a mash-up of these seemingly opposite worlds: the digital and the natural.
Karen uses rocks that she collects in the American West to make undulating forms that seem to float in space. She conceives of her sculptures as made up of points in a digital 3D model. The rocks and the making of the pieces serve as a nice counterpoint to working in front of a computer.
She enjoys living in Santa Fe, New Mexico. The amazing light and natural beauty in the Land of Enchantment are a continuous source of creative inspiration.
Karen has a MFA in Sculpture from California College of the Arts and a BFA in Crafts from Virginia Commonwealth University. Her work is held in private, public and corporate collections throughout the USA.
Read More